Jennifer Walker
Broker/Owner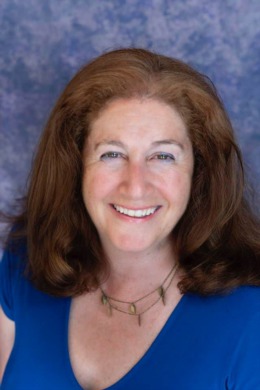 Jennifer Walker was hooked on Real Estate since she purchased her first condo in 1993.  She became a Real Estate Broker to help clients either locate and facilitate the purchase of their dream homes, or to sell property that no longer fits their needs, and make that process smooth and easy. It is her enthusiasm, engagement and education that set her apart from other brokers. She will be with you through the entire process and will strive to make a complicated transaction  stress free.
Jennifer graduated with a B.A. in International Relations from Tufts University.
She is also a 500 hr certified yoga instructor.