Erinn Stearns
Broker REALTOR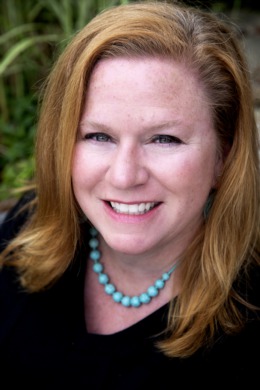 As your agent, I will bring value to the entire listing process. I will be available to analyze data, answer questions, share my professional expertise, and handle all the paperwork and legwork that is involved in selling your home. I will take the time to sit down with you and go over your goals and figure out the best time for you to list or buy according to your needs. I'm very client-focused as I have worked in the customer service industry all my life.
I also have a wonderful support team to get you where you want to be: Lenders, home inspectors, insurance agents, attorneys and contractors.
Together, we can make your Real Estate Dreams come true!
Testimonials
Erinn was easy and fun to work with! She knows the area well and is always looking for the best fit for her clients. Erinn helped us find the perfect home, which was one that we had overlooked. She talked us into looking at it because she thought we would really like it. We ended up loving it and now it's ours!
John M.
Erinn is professional, knowledgable and took the time to really make sure we were happy!! We looked at several houses before we made a decision and she was with us every step of the way!
Jen B.