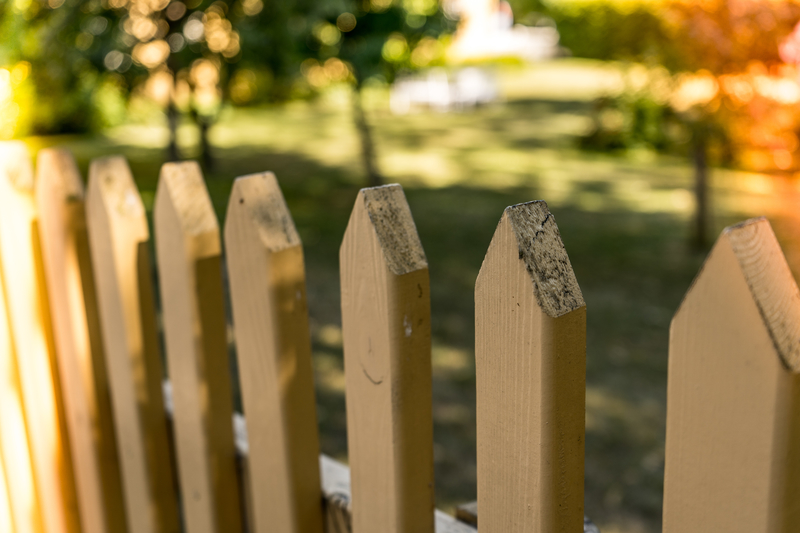 If you have a fence around your property, keeping it well-maintained is important if you want it to last a long time. With just minimal maintenance, many types of fences will last anywhere from 10 to over 20 years. Here are some things you can do to maintain your fence.
Keep Your Fence Clear of Debris
Leaves and other debris are likely to end up falling on your fence every once in a while. While they may not directly cause damage to it, they attract a variety of bugs, which can rot your fence faster. You should regularly inspect your fence and clear away any debris that you see with a broom or a pressure washer. Doing so will help the overall condition of your fence and increase its chances of lasting longer.
Perform Fence Repairs Whenever Needed
Even though today's fences are made to be sturdy, they may still be susceptible to damage from the environment and human activities. Therefore, you should perform a regular inspection of your fence to see if there's any damage, such as cracks and holes.
If any signs of damage are spotted, doing the fence repairs promptly is important as even small damage can affect the stability of your fence. Damage can also spread over time. Depending on the extent of the damage, you might carry out the repair work yourself or get a professional fencing contractor to help you.
Paint Your Fence
It's recommended that you apply either a fresh coat of paint or some wood preservative to your fence on a regular basis. This will not only help the fence maintain a nice visual appearance, but it will also keep your fence protected from sources of damages, such as bugs and the outdoor elements. How often you paint your fence is up to you, but applying a fresh coat is generally recommended if you see paint peeling or chipping away.
Keep Sprinklers Away From Your Fence
If you use sprinklers in your yard, avoid placing them next to the fence. They may cause water to begin pooling by the fence bottom, which can lead to the wood rotting prematurely. Generally, you'll want to avoid doing anything that needlessly gets the fence wet.
Fences can add a lot of visual appeal to a property in addition to helping keep a home safe. However, they require homeowners to carry out some maintenance tasks once in a while. By keeping your fence maintained, you'll ensure that it stays solid and looks great for a long time.
207 Prime Properties
takes the hassles out of finding your next home. We want you to be satisfied and happy with your choice, and we know you will be!